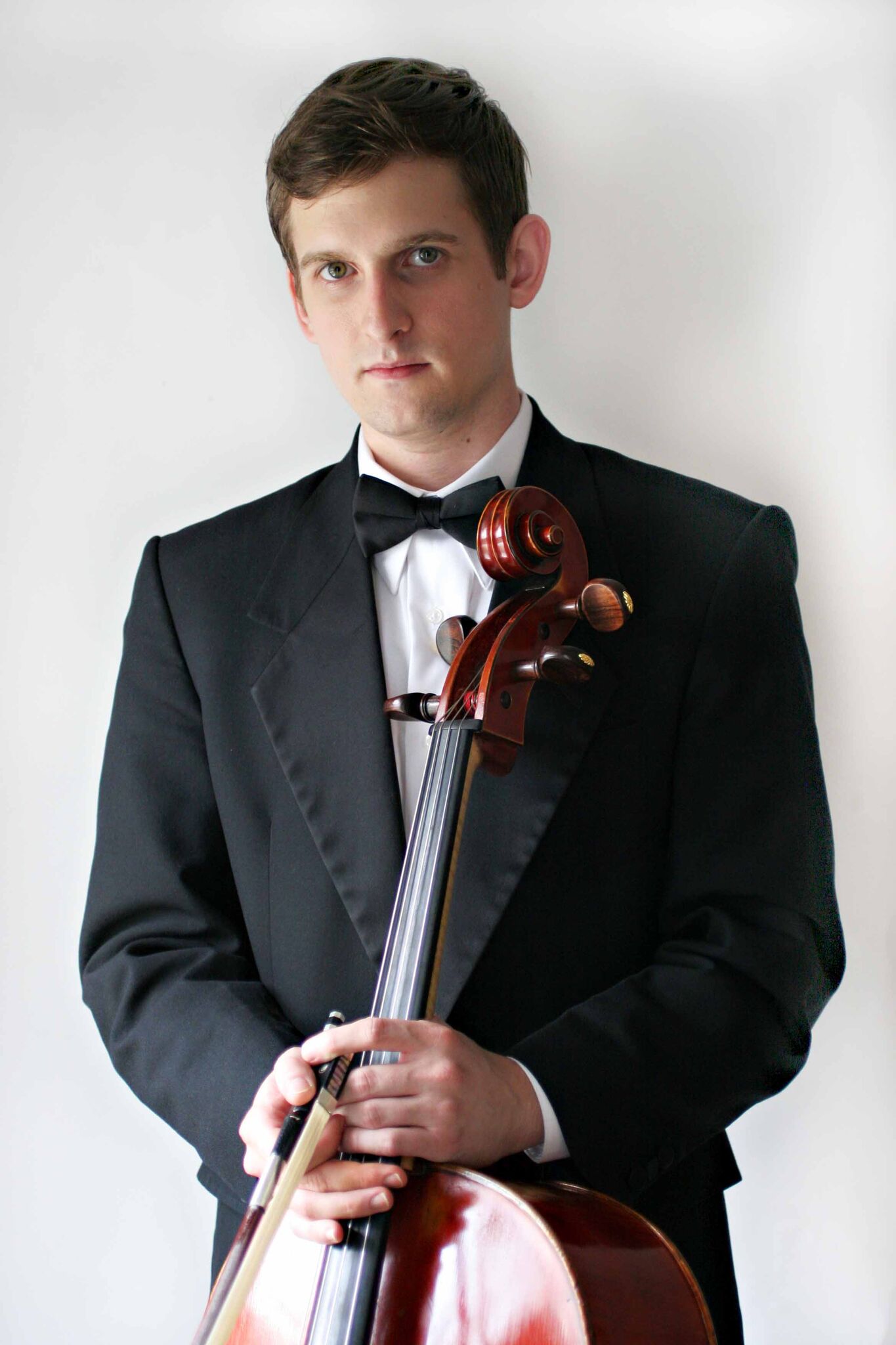 One of Salon Concerts favorite guest artists, Staphanie Sant'Ambrogio returns to play on our season finale along with an all star group of our favorite Austin musicians. Join us for an evening of beautful music and top notch artistry.
* concerts held in a gorgeous home located in central/west Austin. Location will be sent to ticket holders.
Sunday April 29th, 4:30pm
Monday April30th, 7pm
FREE Lunch-hour Concert: Tuesday May 1st, noon at University Presbyterian Church
Program:
Fantasy for Violin and Harp Op.124 -- Camille Saint- Saëns
Cello Sonata -- György Ligeti
Sicilienne, Op. 78, arranged for cello and harp -- Gabriel Fauré
Violin Sonata -- Leos Janácek
Piano Trio in G minor, Op. 15 -- Bedrich Smetana
Stephanie Sant'Ambrogio, Violin
Elaine Barber, Harp
Douglas Harvey, Cello
Colette Valentine, Piano
Kathryn Mishell, Piano
Dear Music Lover,
Come away with me to a world of beauty and passion, imagination and excitement as we share the gorgeous sounds of Saint-Saëns' Fantasy for Violin and Harp, Ligeti's Cello Sonata and Czech composers Leos Janácek's Violin Sonata and Bedrich Smetana's Piano Trio in G minor. Each of these pieces is beloved by performers for the challenge of technical mastery, musical insight and expressive capacity they offer.
The performers on this concert are eager to express themselves through these wonderful pieces, offering their expert and unique interpretations of these diverse works. Austin Symphony Orchestra's Elaine Barber will enchant us with her beautiful harp playing. We haven't included harp in a Salon Concert for many years, and I am delighted to welcome her. One of our favorite violinists, Stephanie Sant'Ambrogio, will join Elaine in the Fantasy for Violin and Harp. When I asked Elaine how she experiences this piece, she said "I think of this piece as a sweet adventure, a road trip between friends, passing through episodes that are in turn tender, secretive, adamant, romantic, playful, pensive, sentimental, and sparkling. In the end all is well, we say a fond good night and head off to a well-deserved sleep."
https://www.youtube.com/watch?v=6JdVBULKACg
Douglas Harvey, Principal cellist of the Austin Symphony Orchestra and the Austin Opera, will take on the profoundly beautiful Ligeti Cello Sonatafor solo cello that begins with a plaintive chant and in the second movement explodes with virtuosic fervor.
https://www.youtube.com/watch?v=kYLuAe-AUNQ
After this expressive Hungarian work, Douglas will join Elaine in a return to France with delightful Sicilienne, Op. 78 by Gabriel Fauré arranged for cello and harp.
I am excited to have the opportunity to play the haunting Janácek Sonata with Stephanie. Like many of his countrymen composers, Janáček was fascinated by the raw and immediate emotional intensity of traditional folk music. He became an avid ethnomusicologist and was particularly interested in the speech patterns of native dialects around Moravia. His music shares this folk music's raw, blunt and brutal intensity, suddenly shifting from one emotion to the extreme opposite without warning or preparation. The Violin Sonata was started around the outbreak of war in 1914. He later said, "…in the 1914 Sonata for violin and piano I could just about hear sound of the steel clashing in my troubled head…" Using a folk-inspired melody, extremes of dynamics, hurtling descending scales and frantic trills, he vividly captures the chaos and violence of war and particularly the consequences for the innocent.
https://www.youtube.com/watch?v=Z79vPSX9FIY
The fabulous Colette Valentine will join Stephanie and Douglas in the Smetana Piano Trio in G minor, Op. 15. Bedrich Smetana was a Czech composer a generation older than Dvořák, celebrated for his numerous operas, orchestral and piano pieces reflecting Czech culture and identity. His personal life was very difficult. Smetana buried his first wife as well as three of his four daughters who died during infancy. In his mid-fifties, Smetana developed tinnitus, eventually became deaf and ultimately succumbed to madness. He dedicated this trio to his oldest daughter Bedřiška who had just died at the age of four from scarlet fever, a young girl of great musical abilities with whom Smetana had an especially close relationship. He was devastated. Though he left no specific programmatic description of the trio, its grief-stricken and elegiac character is unmistakable.
https://www.youtube.com/watch?v=Ha4mw465ckY
How music can transport us to share in this human experience is a mystery to me. Yet it happens, and we the players and the audience at Salon Concerts share this mysterious bond for a precious couple of hours.
At Salon Concerts, after the music, we'll offer you a delicious buffet with fine wines. You'll have a chance to mingle with the musicians, the hosts of the charming house where the concert takes place, and your fellow music lovers. I look forward to seeing you there!
Best regards,
Kathryn Mishell,
Artistic Director